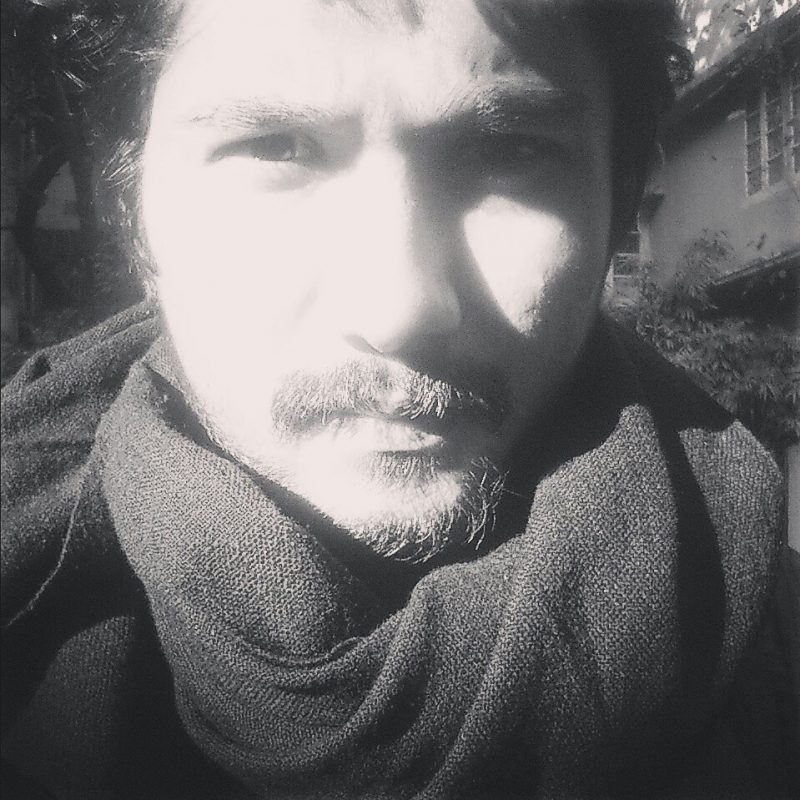 Sagar Chhetri is a documentary photographer based in Kathmandu. He is interested in socio-political stories.
He graduated in the International Photography Program at the Pathshala South Asian Media Institute, Bangladesh. He received a scholarship from the Danish Ministry of Education to attend a semester on Photojournalism in the Danish School of Media and Journalism, Denmark.
He is recently affiliated with Lakshmi Mittal and Family South Asia Institute at Harvard University on a Visiting Artist Fellowship.
In 2016 his work 'Eclipse' was recognized in Nepal's Photojournalism contest. In 2018 he became one of the recipients of the Magnum Foundation Fund.
He is a program coordinator and curatorial assistant at Photo.Circle and Photo Kathmandu.